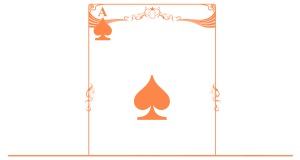 Booth 8109
Firestar + Samuel's Bankruptcy + 1 Bank Ordered Liquidation = Fresh Inventory Purchased!
2 Bankruptcies and 1 Liquidation All in 1 Great Place! Plenty of 1 ctw rings starting at $299 and 1/2 ctw rings, pendants and earrings starting at $185!
Secure Your Supply Chain & Buy American! A 25% tariff is expected on many jewelry products imported from China in the near future. How this affects you: Begin planning your sourcing this JCK to remain competitive in this evolving landscape! Almost all of our products are sourced in the USA or manufactured statewide from our diamond closeouts! We have an extensive line of basics your can reorder quickly and effortlessly - For LESS! Speak with our production team to see how we can work together to buy American and save money!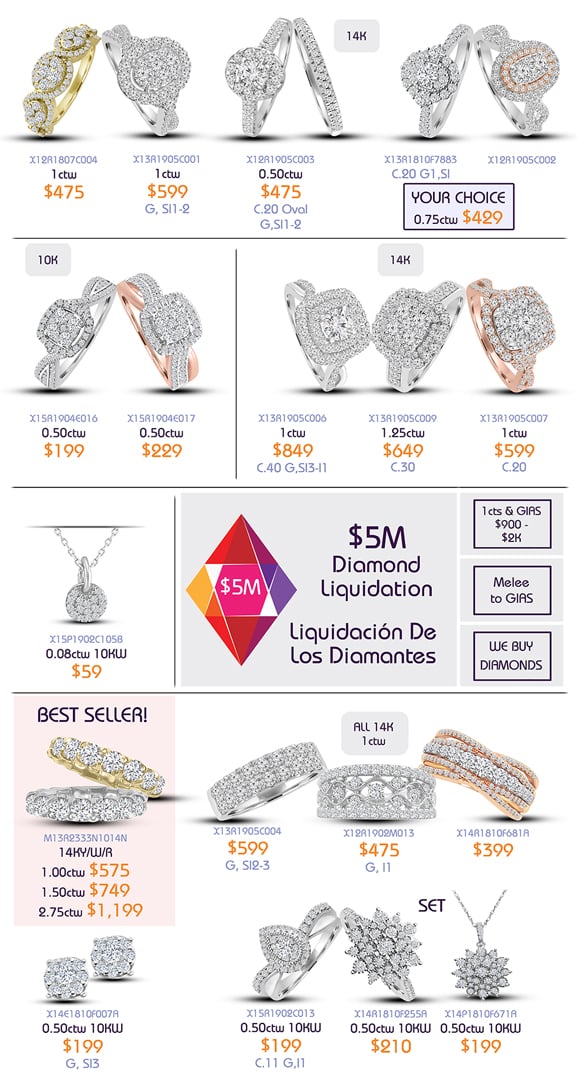 Submit to see Full Flyer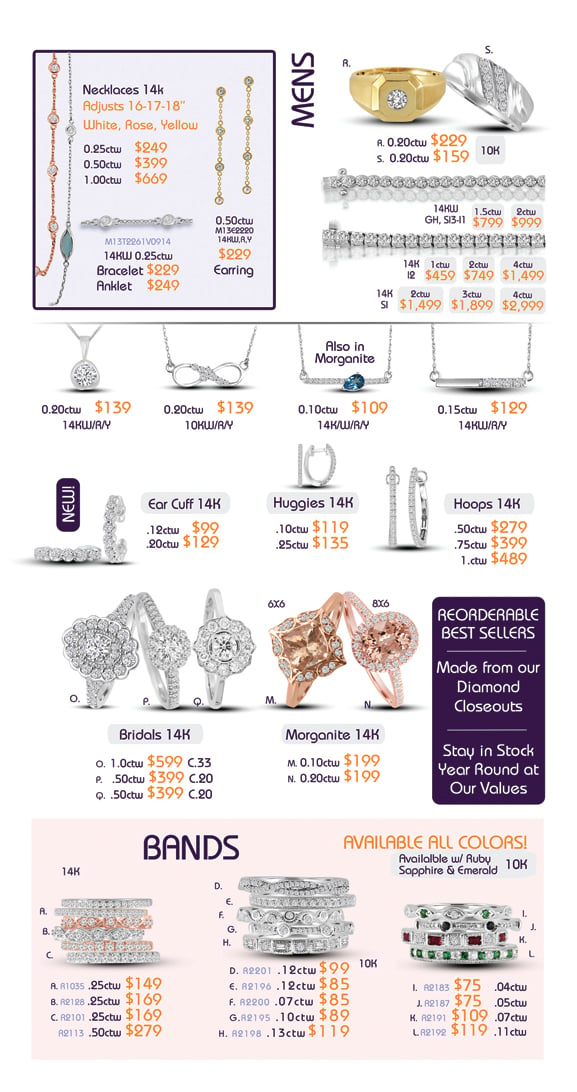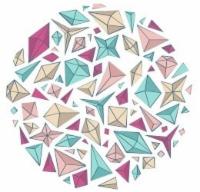 $5M Diamond Closeout Liquidation! Our largest selection ever of .75 to 2 ct mined loose diamonds from $500-5,000/Ct. Aggressively price-pointed selection of matched pairs in mined loose diamonds from 1.5 cts to 6 cts - Why pay the premium for mounted stones?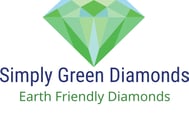 First Time Ever! Ask to see our Lab Grown Closeouts this year from Simply Green Diamonds (Separate Company) at incredible values! J, VS2, 1 caraters (Rap 5,700) at 1200/ct; I, SI1, 1 caraters (Rap 6,200) at $1300/ct; Studs: I, VS2, 2 ctw Studs at $2,949/pc; Studs: J, SI2, 2 ctw Studs at $2,099/pc. Limited Quantities!